Why
Blaze
is the go-to partner for lifestyle brands hungry for a real piece of the market share.
We reveal the relevant story, serve with relish to key influencers, satiate consumer cravings, and savor in our client wins.
What
Fresh and seasoned:
A team of veteran practitioners who stay one step ahead of trends and will not rest on the laurels of past successes. We have done it all before, failed, prevailed, and we know the difference.
Our strategies are meaty, creative and on-point because they're backed by a thoughtful process that considers the state of your world.
How
Let Us Sink Our Teeth.
When you put your faith in us, we become the proverbial dog. Your brand is our bone.
Greedy
Good isn't good enough.
Scrappy
We battle for the best ideas.
Nimble
Can turn on a dime.
Tested
Deep bench of experience, from beta to launch.
Geeky
We nerd-out on analytics.
Obsessed
…with coming out on top.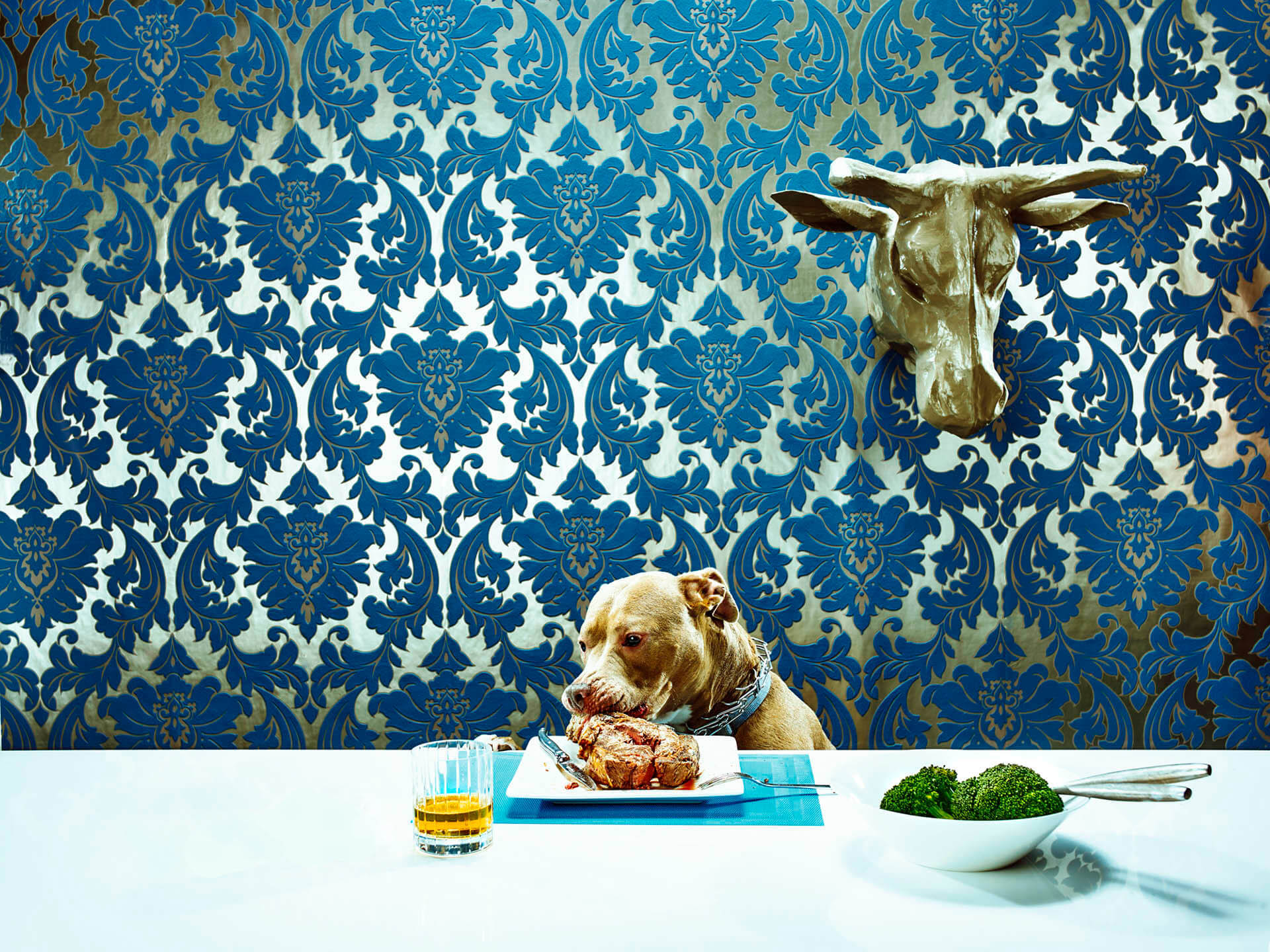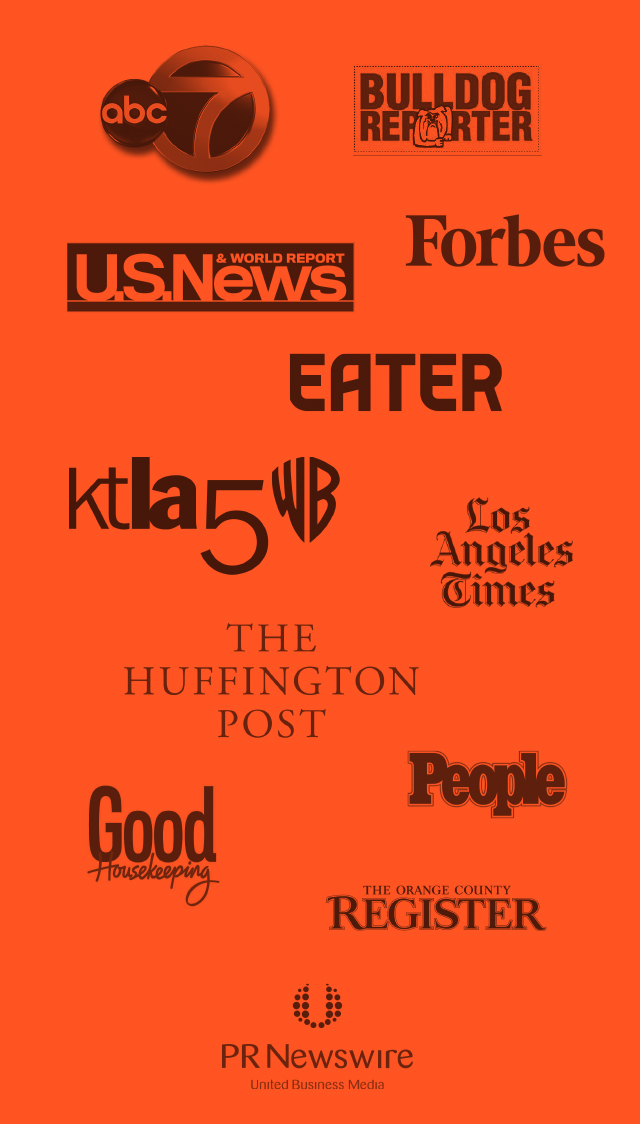 News
Edit
Client News:
This is an abbreviated smattering of recent coverage for your reference.
Contact us if you're interested in more.
Our News:
Really, it's not about us. We dedicate our time to advancing client objectives. Here are a few tidbits.
Recent winner of multiple Hermes, PR World, Communicator, LABJ, PR News, PRSA PRism and Silver Quill Awards.

Who
Matt Kovacs,

President

Eyes in the crow's nest and boots on the ground, Matt possesses long-scope vision and a willingness to get into the tactical trenches to gut out a win. No "elusive leader," Matt will be your main point of contact and will likely be the one pursuing you with opportunities. He is tenacious with his brands.Easton Sports, Newcastle Brown Ale, Levi Strauss, Lids, Performance Bike, KeVita, AmaWaterways, Kashi, Honest Tea, ESPNEmail

John Davies,

CEO

With 40 years at the helm of game changing communications efforts, John's savvy is the sought after gold standard in the industry. Every strategic approach that goes out the door is influenced by John's experience – and his philosophies on client service are considered sacrosanct by the team.Balance Bar, American Express, Four Seasons, Firestone Walker Brewing Company, Exxon, Chevron, Mayo Clinic, Neverland Ranch, Orient Express, Verizon, ATTEmail

Erinn Lynch,

Vice President

With the unique ability to get to the heart of the matter to create a compelling message, Erinn manages the details of a multifaceted campaign with the combined expertise of creative conductor and drill sergeant.Ty Warner Hotels and Resorts, MetroPCS, Four Seasons, Louis Vuitton, Dream Foundation, CKE Restaurants, Genentech, Southwest Airlines, TCBY, Kevita, OmmegangEmail

Katrina Froelich,

Senior Account Executive

Authenticity is the name of her game. Katrina's curiosity and strong intuition help her flawlessly identify new media opportunities. With unparalleled research capabilities and a hunger for industry intel, she believes the best way to making a brand stand out is understanding it inside and out.

Skylar Terrana,

Senior Account Executive

Unafraid to get her hands in the dirt, Skylar's relentless tenacity for her clients and tactful approach with media repeatedly reaps fruitful harvest. With a keen eye for detail and the armor to withstand great pressure, she serves up prompt deliverables that are invariably on point.

Taylor DeVries,

Senior Account Supervisor

Due to her boundless stamina, the industry can't keep up with Taylor. From PR to influencers , she's three yards and a cloud dust head of the game. Taylor replies, "done" before you can even finish the request – and the outcome is pure quality.
Meet the whole team as we discuss your brand vision and your bigger bite of the market share.